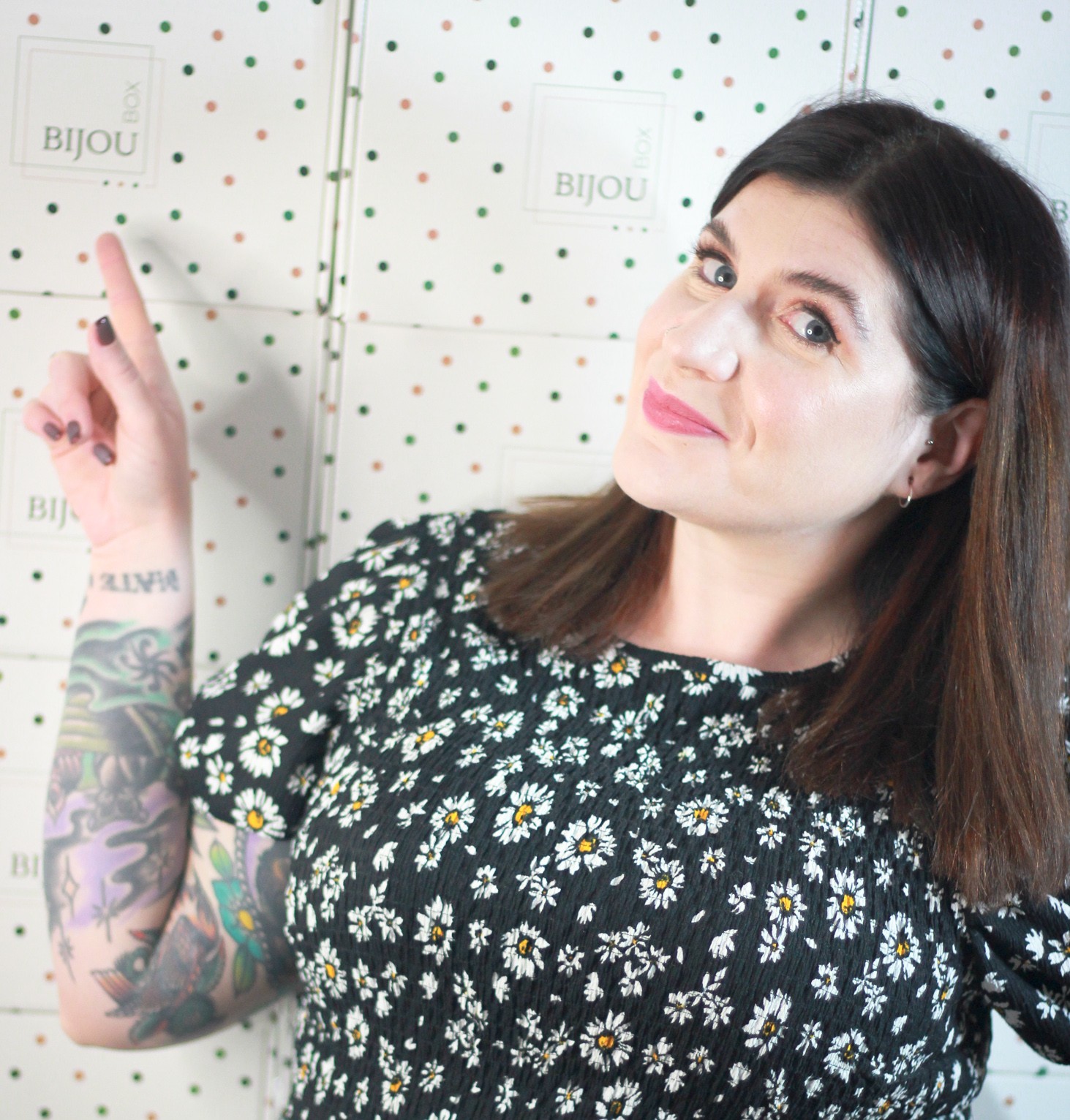 Hi, I'm Louise and I'm the lucky one who gets to hand pick what goes into your Bijou Box.
I want to help you simplify your own pampering and self-care, there are little ways that we can show ourselves self-love every day and it was through this thought that I created Bijou Box.
Bijou Box has been designed to provide you with 6 full size items to help you show yourself some self-love every day, no matter how many minutes you have free in the day there will be a product in your Bijou Box that you can use.
I'm passionate about supporting local businesses and UK wide independent brands and want Bijou Box to be a place where these businesses can connect with you and help you discover some incredible products from where you live! Cruelty free and eco-friendly products are important to me so expect to find these in your Bijou Box!
Bijou Box is more than just a box, it's an experience. It's about us making time for us, using the treats in the box to discover and try new things, find new products that we just can't live without all whilst supporting independent businesses.
To find out more about Bijou Box check out the Bijou Blog!
You can use this contact form to say hi, ask a question or just send me Netflix recommendations!